The No. 1 ERP Software for Quarry Mining / Crushers
Quarryminer is a web, mobile and desktop quarry management software. It is a suite of management tools including production, sales, site, accounts, report and stock management. This management platform gives your team full visibility and control over all your crushers/quarry tasks and projects.
Prevention of Theft
Guaranteed Business Growth
Save Money and Time
View your Company in 360 degree
Paperless Mining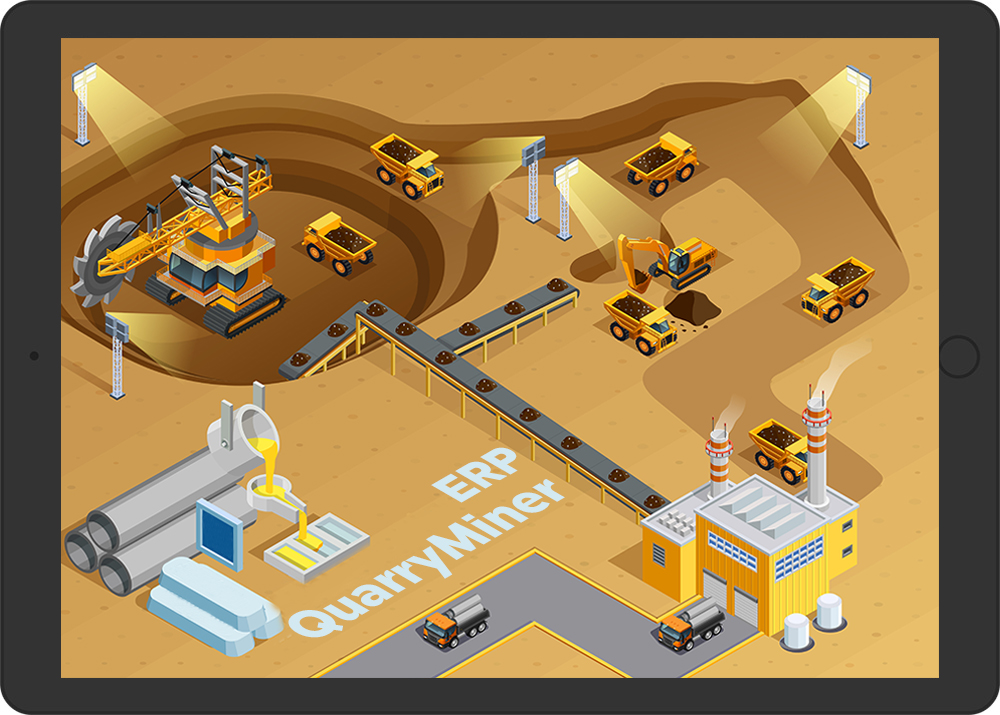 Quarry Miner
This is the Future of Quarry
Quarry Management System (QMS)
Easy-to-use Quarry Management Software with powerful features, allows you to automate your quarry and crusher workflow. It is simple to use, user-friendly and intuitive. Accomplish all tedious process in one place to be highly productive and truly organized.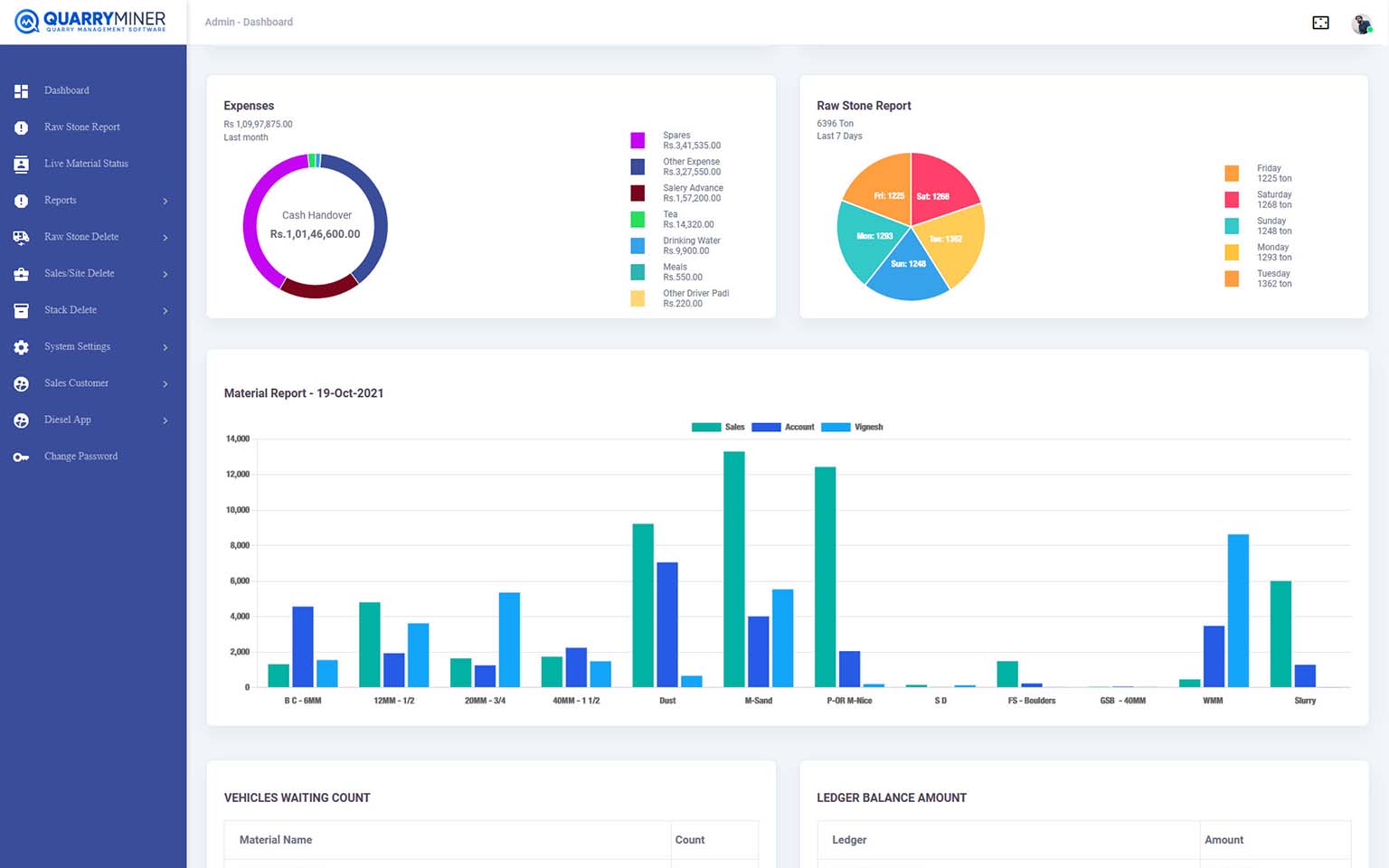 The First Intelligent
Quarry Management Software
QuarryMiner is a Quarry and Mining ERP software, it manages multiple quarries in a single cloud centralized platform, both in web and mobile. It monitors every aspect of your business, including production, sales, expense, stocks, etc. – all in one place.
Powerful Web and Mobile App
Quarry management made easy on Cloud

Web Dashboard
QuarryMiner dashboard offers a 360° overview of your Quarry sales, expense , stocks and much more. Dashboard is designed to help directors and administrator to take quick decisions by bringing essential data on one view.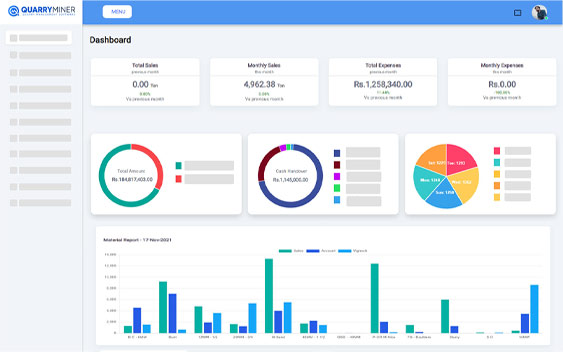 Mobile App
QuarryMiner apps for iOS and Android allows you to access your quarry information anywhere and everywhere. It delivers live data feed from the quarry/crusher also allows you to access quarry reports on sales, expense, stocks, etc.,
Stunning Features & Functionality
Eliminate all your business hassle with our software

Prevention of Theft
QuarryMiner has theft prevention program with lot of features to control the theft in all possible ways.

Guaranteed Business growth
QuarryMiner offers a hassle free live business data right at your desk. You don't need to worry about the process but only your business.

Save Time and Money
QuarryMiner controls the entire workflow of you business process. So it drastically helps to reduce the human resources involved in the process.

360 Degree view
QuarryMiner Web, Desktop and Mobile app gives you the 360 degree view of your company in one click.

Powerful Mobile App
Business is with you, wherever you go!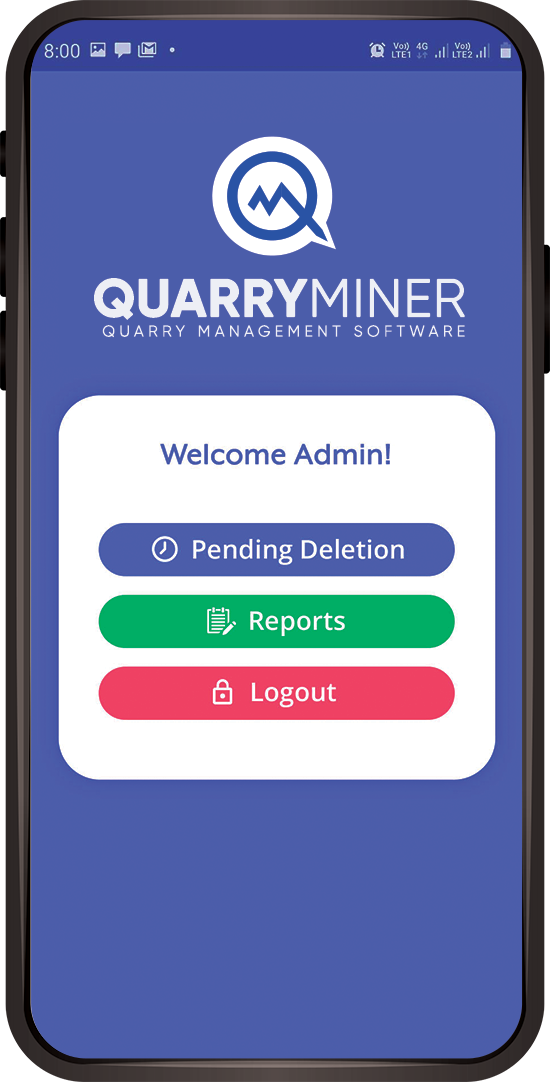 QuarryMiner ERP is the best solution for Production, Sales, Site, Stocks, Fuel, Accounts, Reports and much more.
QuarryMiner automates Quarry, Crushers, Granite, Marble, Coal and  also all types of Mining Industries. It makes mining business easier like ever before.
QuarryMiner is developed with cutting edge latest technology, so the software is blazing fast. It supports all versions of Windows, Android and iOS.
QuarryMiner tracks all the activities of the mining operation and monitors all financial transactions and costing information with 100% accuracy.
QuarryMiner provides 360 degree view of your mining business, thereby reducing the theft to zero in your company.
QuarryMiner has Industry-Leading Features
The extensive features that accelerate growth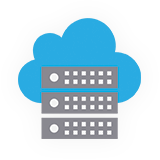 Desktop application with cloud support.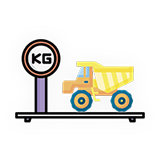 Live truck weight capture from the weighbridge.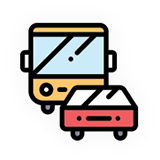 Reduce driver waiting time by 50 to 100 percent.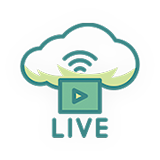 Live data to the managers through the web/mobile app.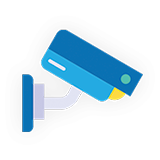 CCTV camera capture for Production/Sales/Site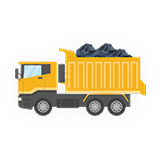 Automatic Unit Calculation
Automatic materials unit calculation and price calculation.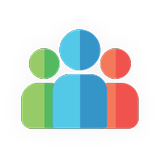 User-shift-based entries and reports.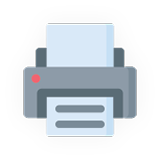 Token is genarated for the crane operator.
Tax invoice is genatated with GST (customizable).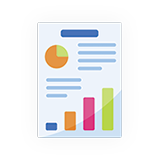 Custom report in web app,PDF and Excel.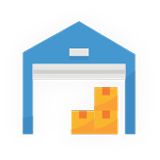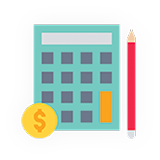 Cash and credit management.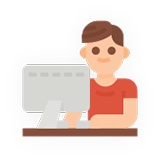 Tailer-made application to meet your needs.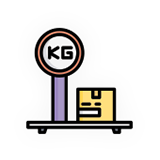 Extend your weighbridge lifetime.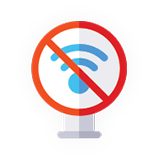 Application work even at internet downtime.
Hardware and Accessories Support
QuarryMiner has extensive hardware and accessories support.

Weighbridge
Enjoy dedicated focus and coworking spaces.
CCTV Camera
Offering ultra premium finishes natural light.
GPS
Find a space that suits you and your work.
Fuel Level Indicator
5G wireless internet standard at all locations.
Boom Barrier
Enjoy dedicated focus and coworking spaces.
RFID
Offering ultra premium finishes natural light.
Laser/Thermal Printers
Find a space that suits you and your work.
Biometric and Barcode
5G wireless internet standard at all locations.