QuarryMiner has Industry-Leading Features
The extensive features that accelerate growth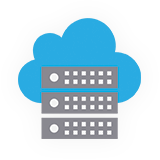 Desktop application with cloud support.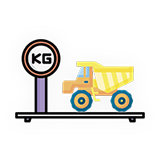 Live truck weight capture from the weightbridge.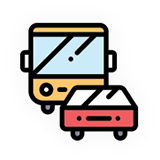 Reduce driver waiting time by 50 to 100 percent.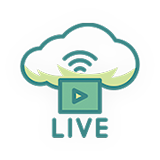 Live data to the managers through the web/mobile app.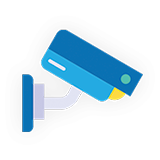 CCTV camera capture for  Production/Sales/Site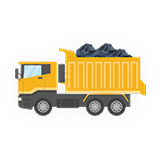 Automatic Unit Calculation
Automatic materials unit calculation and price calculation.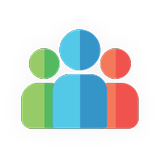 User-shift-based entries and reports.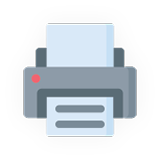 Token is genarated for the crane operator.
Tax invoice is genatated with GST (customizable).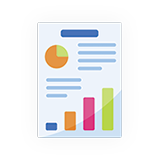 Custom report in web app,PDF and Excel.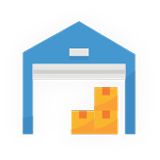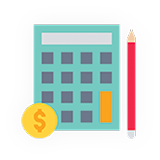 Cash and credit management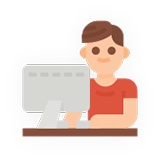 Tailer-made application to meet your needs.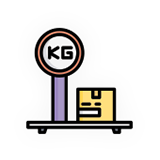 Extend your weighbridge lifetime.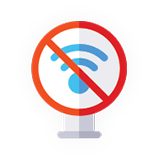 Application work even at internet downtime.